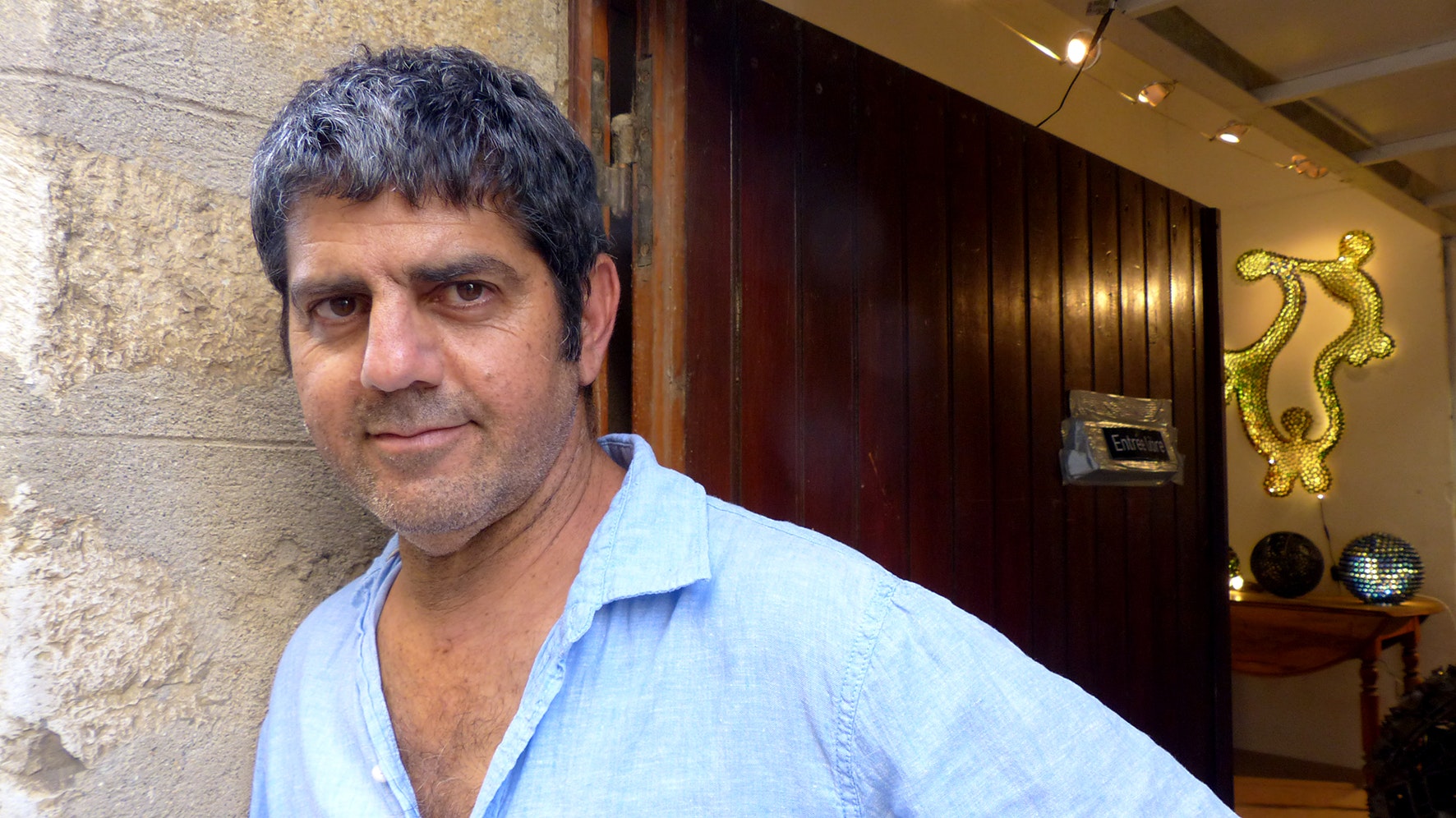 Alejandro Berconsky was born in Buenos Aires, Argentina in 1969 and grew up in Caracas, Venezuela. Having studied sculpture, drawing and fine art at the prestigious Federico Brant School of Art in Venezuela; he then moved to Montpellier, France in 1995 and continued his artistic work from there.

Having spent several years exploring mixed media, image and collage; he returned to his first love - sculpture, and completed an apprenticeship in the workshop of sculptor Ali Salem. Following this he gained a qualification in welding; and from hereon his journey into metal sculpture officially began.
Now installed in his recently opened workshop / gallery in the small medieval village of Lagrasse in the South of France; Alejandro is happily creating a series of new pieces and developing his body of work as well as exhibiting nationally and internationally in galleries online and across the globe.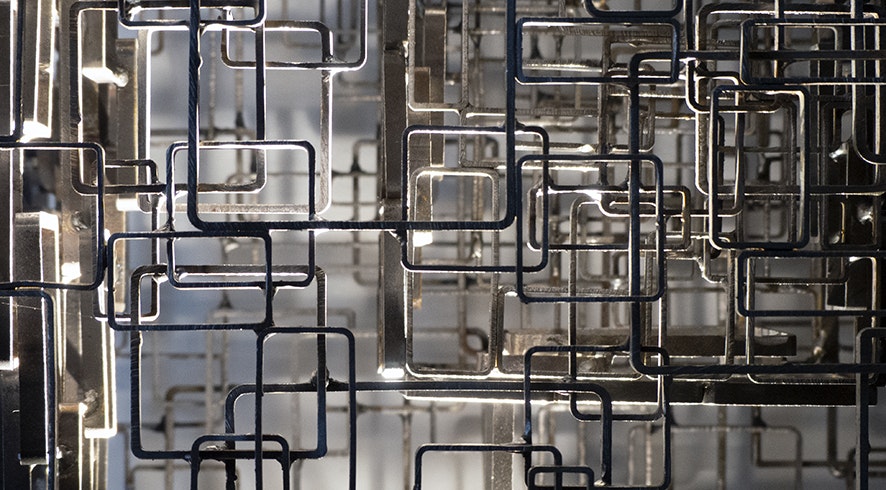 Alejandro Berconsky's sculptures play with the complimentary themes of beauty and agression, sensuality and hardness; and rotate gracefully between organic and geometric forms. Through his work with iron, he tries to express this illusory quest for harmony that animates us all as human beings.

In his words: "Today, the form has become a pretext for what happens inside. What I find interesting is to be able to lose yourself inside a piece, like a labyrinth; but where the path is always changing."

---

Without forgetting that which I never learned
Confronted by the reflection
Of an ephemeral image
A lying certainty

Outside of all reason
Held by the illusion of an uncertain future
I spread out in fragmented time
A sedentary glimpse of perpetual movement


---